The philosophy of the Advanced Enzymes is clearly articulated as – "Enzyme is Life". We have realized that enzymes are vital to any life form and processes revolving around life. This scientifically supported belief has translated into an opportunity for us to serve the people of India and the world by bringing various benefits of enzymes to the masses.
The goals of AESL are "Continuous Improvement in Process and Technology" for Cost Effective Industrial Processing. It is also important to AESL to address public concerns of environmental hazards amongst the targeted industries and encourage acceptance of enzyme technology.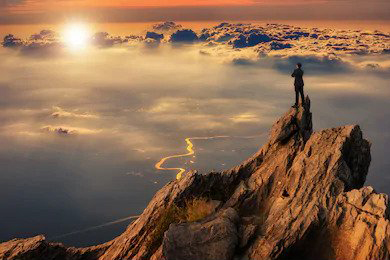 To provide cost effective Eco-safe Solutions using enzymes, micro-organisms and biodegradable chemicals, replacing hazardous chemicals in industrial processes such as Textiles, Leather, Pulp and Paper and Detergents.
To become one of the leading companies providing Eco-safe Solutions.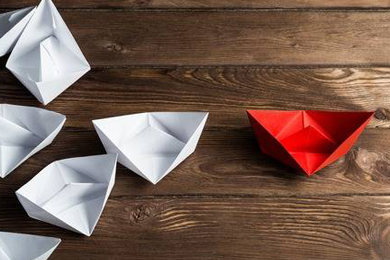 To help industries to reduce pollution challenges and health hazards while processing.
To establish GREEN PROCESS in industrial processing.