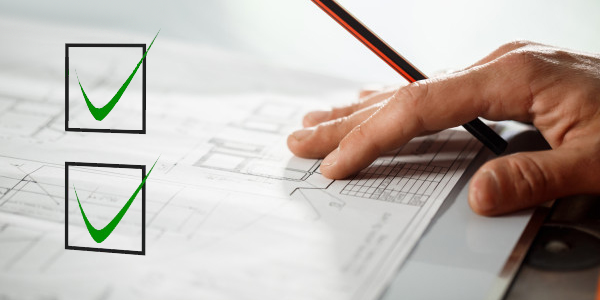 We at Advanced EnzyTech Solutions Ltd. work continuously towards developing and delivering consistent and high quality products. To ensure product quality standards and its consistency, we produce our products in facilities that are accredited with ISO & GMP certifications. Product is checked for its quality standards at over 20 check points. After checking its performance in state-of-the-art application labs, products are finally released for delivery to the customers.
Our various products are GOTS certified and SSS-REACH registered. Our products qualify to the quality standards and MRSL set by ZHDC, Okeo-Tex and Eco-Cert organizations.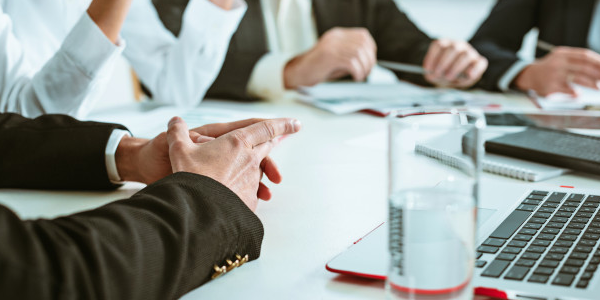 We established state-of-the-art application lab having prototypes of most of the machines used in the industry. These machines are used to scale up the application parameters accurately during product or application development. We work closely with our business partners to deliver the solutions after detailed studies in our lab. The solutions may be from our standard offerings or customized to accomplish desired results in available cost window. A detailed test report is also submitted to the buyers for the review.
Our highly experienced team with in-depth knowledge of product use and processing is always available to help customer establish application parameters or process and ensure consistent production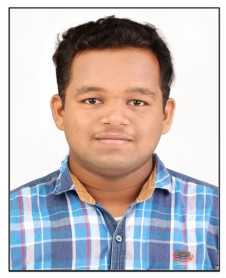 The application lab is led by a young , intelligent graduate from ICT, Mr.Prasad Mestry.
Using his expertise in Process optimization and formulation optimization Prasad plays an very important role by offering solutions to the customers which helps them to enhance performance of their products , saves process time, energy costs , resources and offers a more greener solution.
Prasad works in close co ordination with the sales team and supports them with application studies, Proof of concept studies and benchmarking evaluations.
ISO Certificate
ISO 9001-2008 Certificate
Reach Registration
Prereach Certificate
ECHA
Letter from ECHA Amylase YJ460756-11
ECHA
Letter from ECHA Cellulase FL463205-40
ECHA
Letter from ECHA Lipase BN460760-37