Grey cotton in any form needs to be scoured in order to remove natural and foreign impurities. Scouring removes wax and fat from the cuticle, pectin, hemicelluloses and proteinaceous matter from the primary wall.
The conventional scouring by 3 – 4% caustic results in damage to the cotton structure, thereby resulting in weight loss by around 7% – 10% and imparts harsh feel to cotton. Due to higher usage of NaOH, core alkali neutralization is required by acetic acid which results in a significant increase in the volume pollutants in effluent with increase in COD (chemical oxygen demand), BOD (biological oxygen demand) and TDS (total dissolved solids) levels.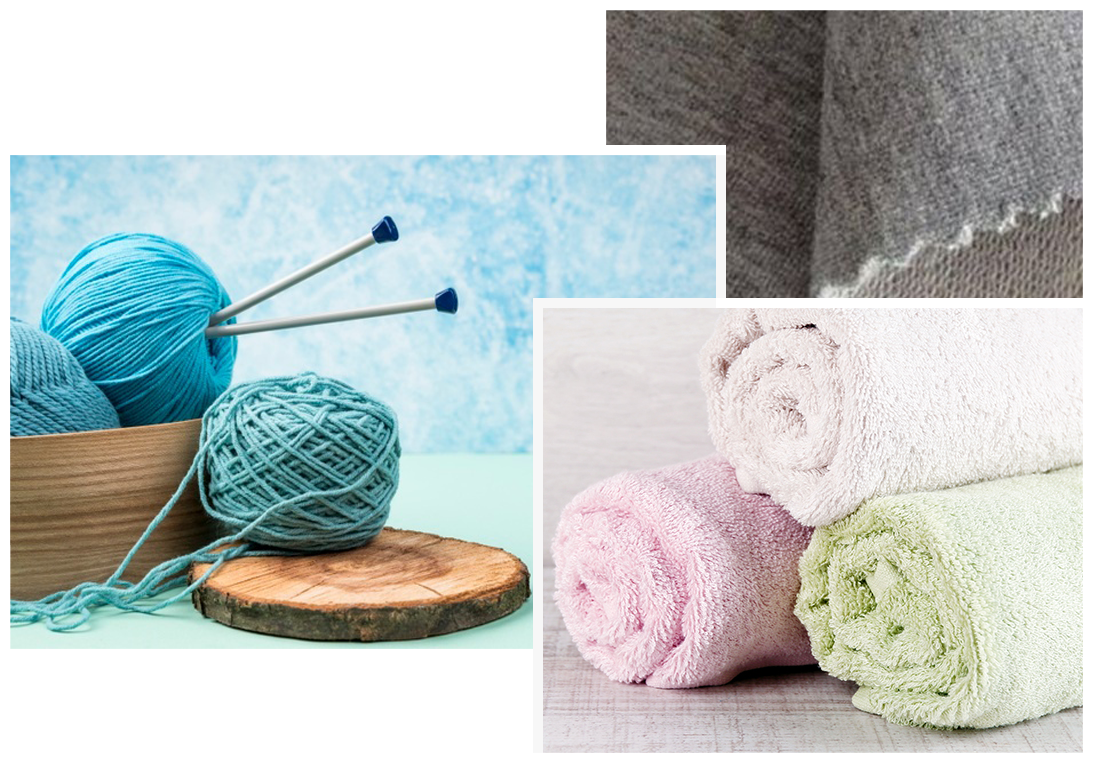 Advanced EnzyTech Solutions Ltd overcomes all these problems by its Enzymatic Bio-Process®
Bio-Process® by AESL eliminates or reduces the usages of caustic to significant values. These enzymatic (Addscour LPP / Addscour Ultra) treatment selectively removes the impurities and leaves the cellulose structure intact resulting in reduced weight loss and strength loss compared to conventional process. The treated yarn/fabrics retain their strength properties. Thus, Bio-Process® ensures the complete removal of Pectins, Oils & Waxes from the Grey Cotton ensuring better absorbency all methods (Sink, Drop & Retention) with comparable Whiteness Index against conventional alkaline scouring by caustic.
Bio-Process® results in overall following benefits :
Thus Bio-Process® treatment by Addscour Series is an Eco-Friendly process and will help to save 25% – 50% in pre treatment cost.
To know more about Bio-Process®, please contact at [email protected]